The CANONS
Canon – invariable masculine noun and adjective; from the french expression « boire un canon ».
Meaning: Drink, quench your thirst with a glass of wine / alcohol.

A selection of a dozen white and red wines chosen from producers close to our values ​​such as quality, proximity or even transparency in production methods.

The wines are offered by the glass, on tap but also to take away in bottle and magnum format, in returnable bottles. Other desires? No worries: we also have a wine list with older vintages, as well as a selection of "Coup de cœur" wines, by the bottle, which changes regularly.


Local beers, craft cider and non-alcoholic drinks, nonetheless original, accompany the selection of wines.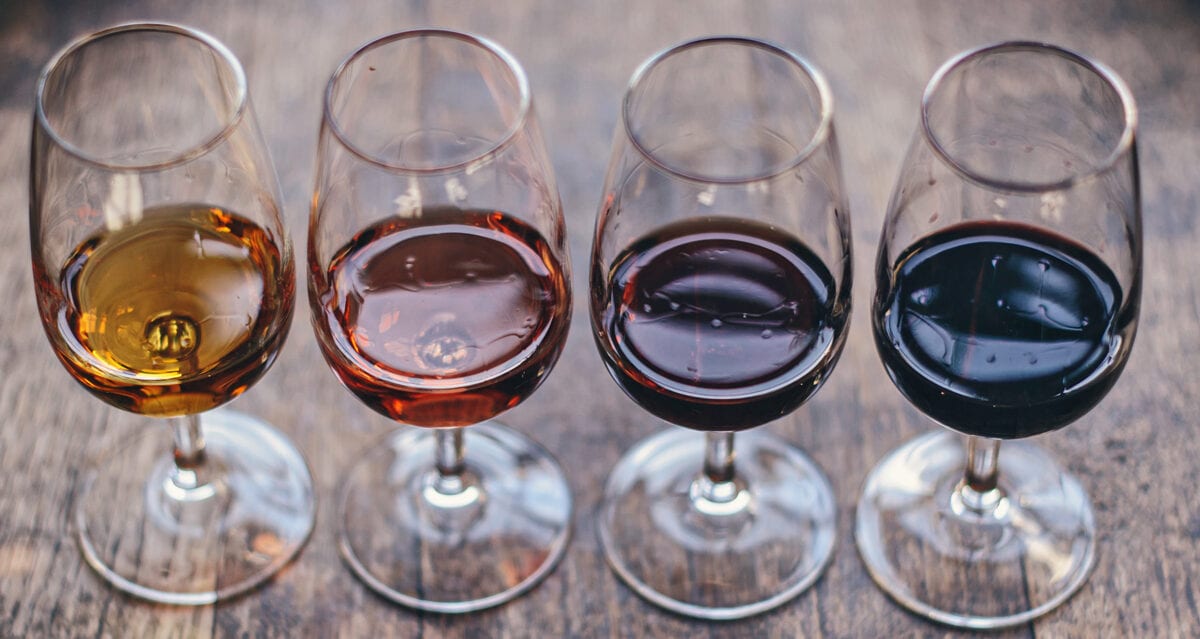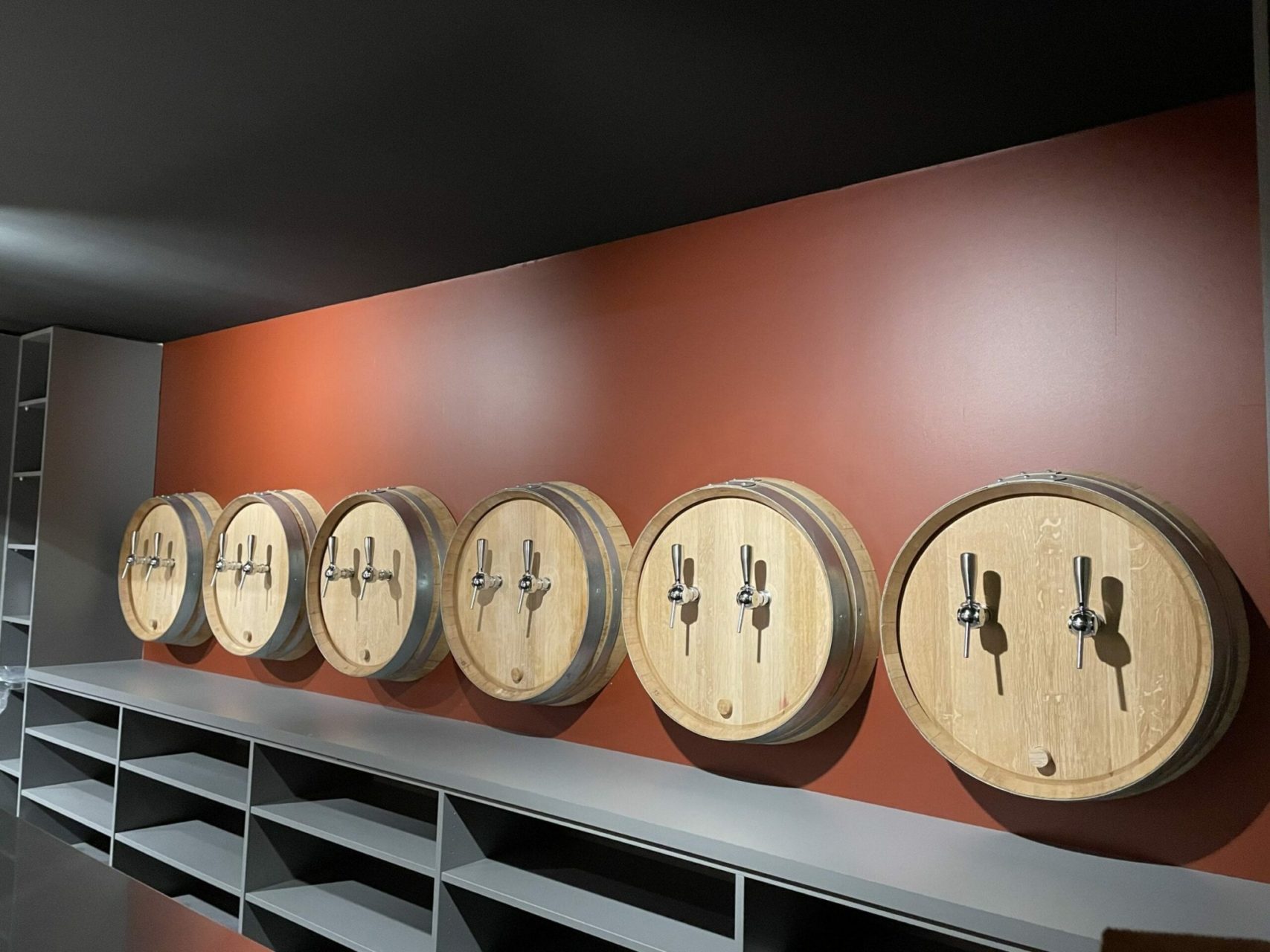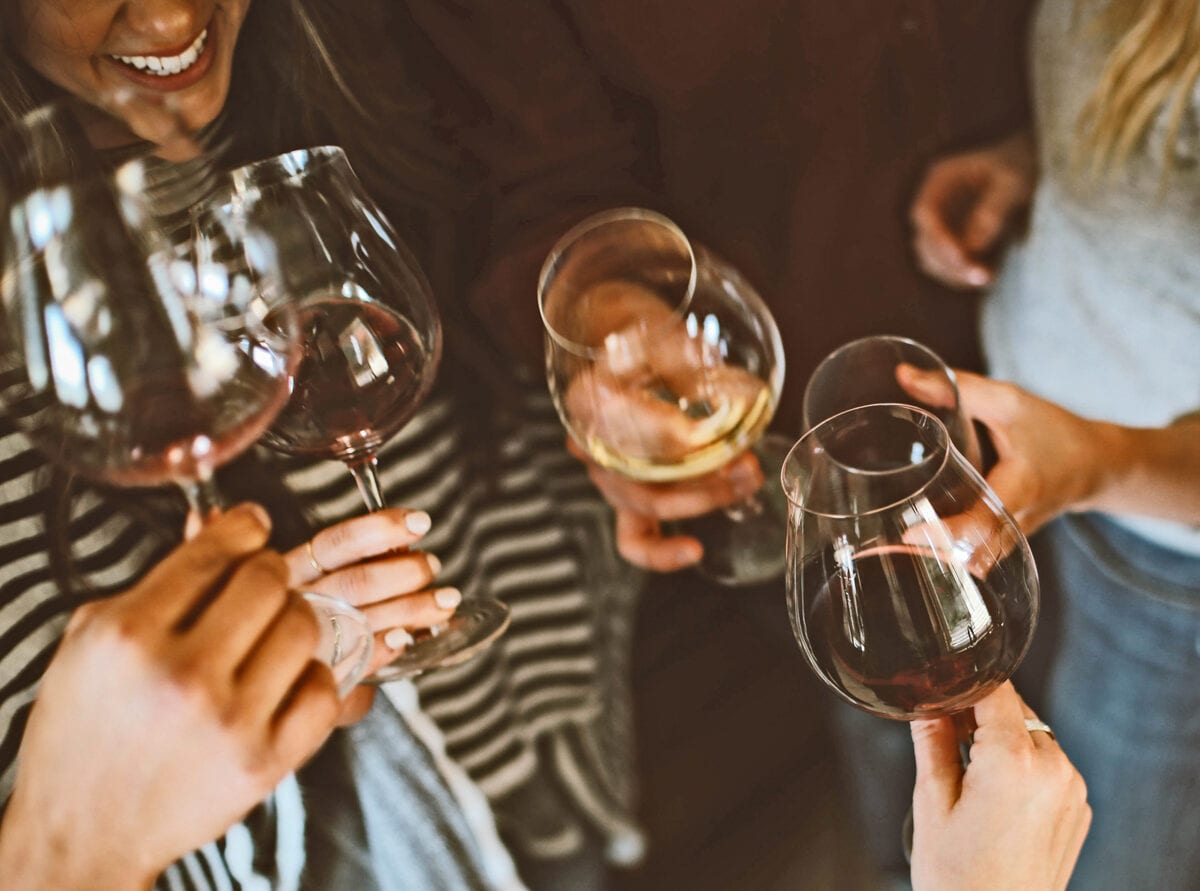 The GUEULETONS
Gueuleton – masculine noun
Familiar; Excellent meal, plentiful, generous and often cheerful.

The gueuletons from 11h to 18h
Mic check, mic check… We are there for your big and small appetites all day long!
From 11 am: Classic Street Cellar hot dog, Grilled Cheese, the daily bowl and many surprises!
For sweets: authentic seasonal fruit tart or a homemade granola-yogurt-red fruit, also available upon opening.

The gueuletons from 18h to 23h
We take out the evening pots from 6 p.m.!
To begin with: a selection of INTRO – small dishes to share, inspired again and again by our dear STREET!
To continue, let yourself be surprised by our FREESTYLES: inspirations of the moment.
We keep the CLASSICS and you can still taste our hot dog and grilled cheese.
Some FEATURING with extraordinary products that we fetched from friends!
And finally, the OUTRO and you finish with a sweeeeeet touch: the Street Cellar Sundae , served in WOW kitchen mode at the table… Or the peanut butter ganache brownie, smoked with CBD… a recipe envied by the great SNOOP!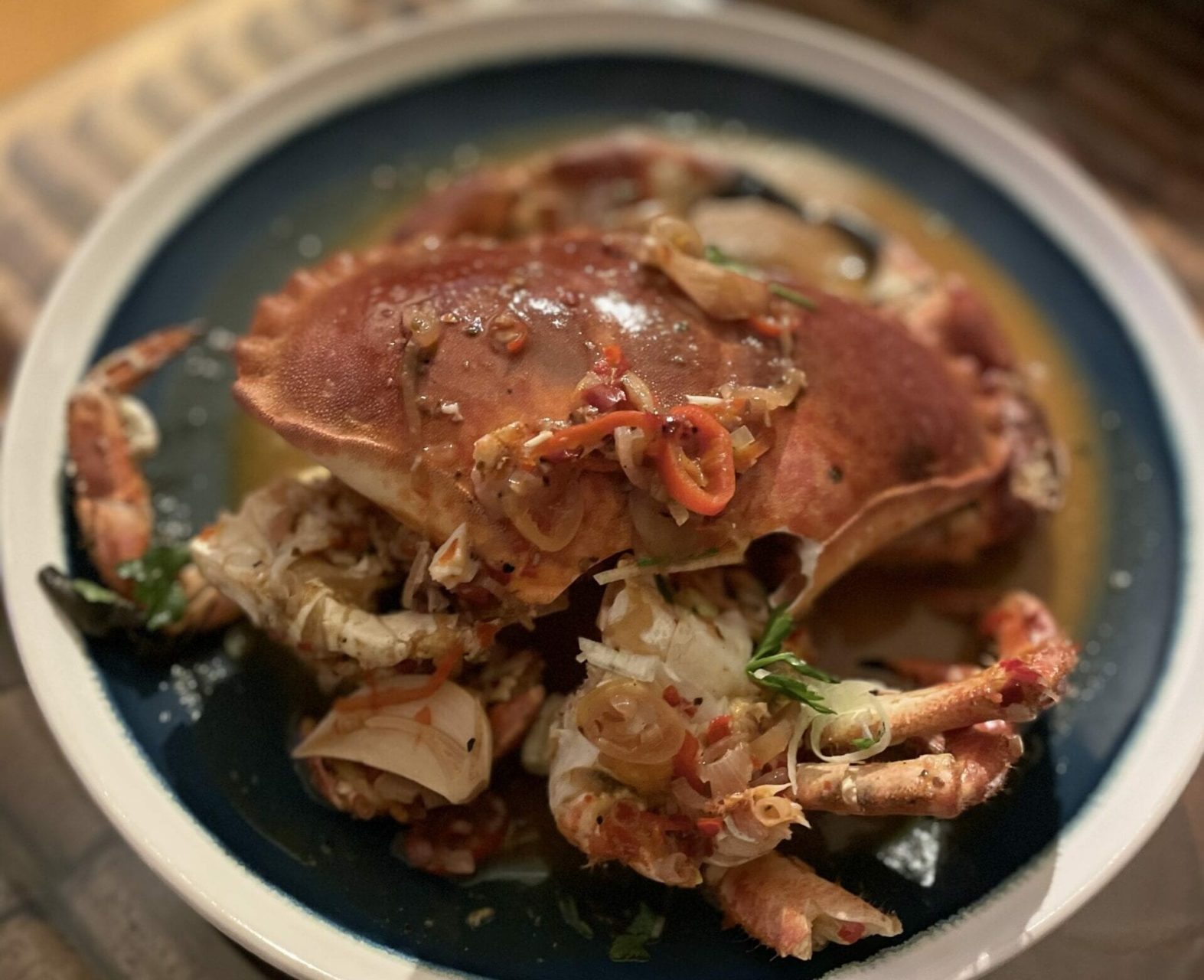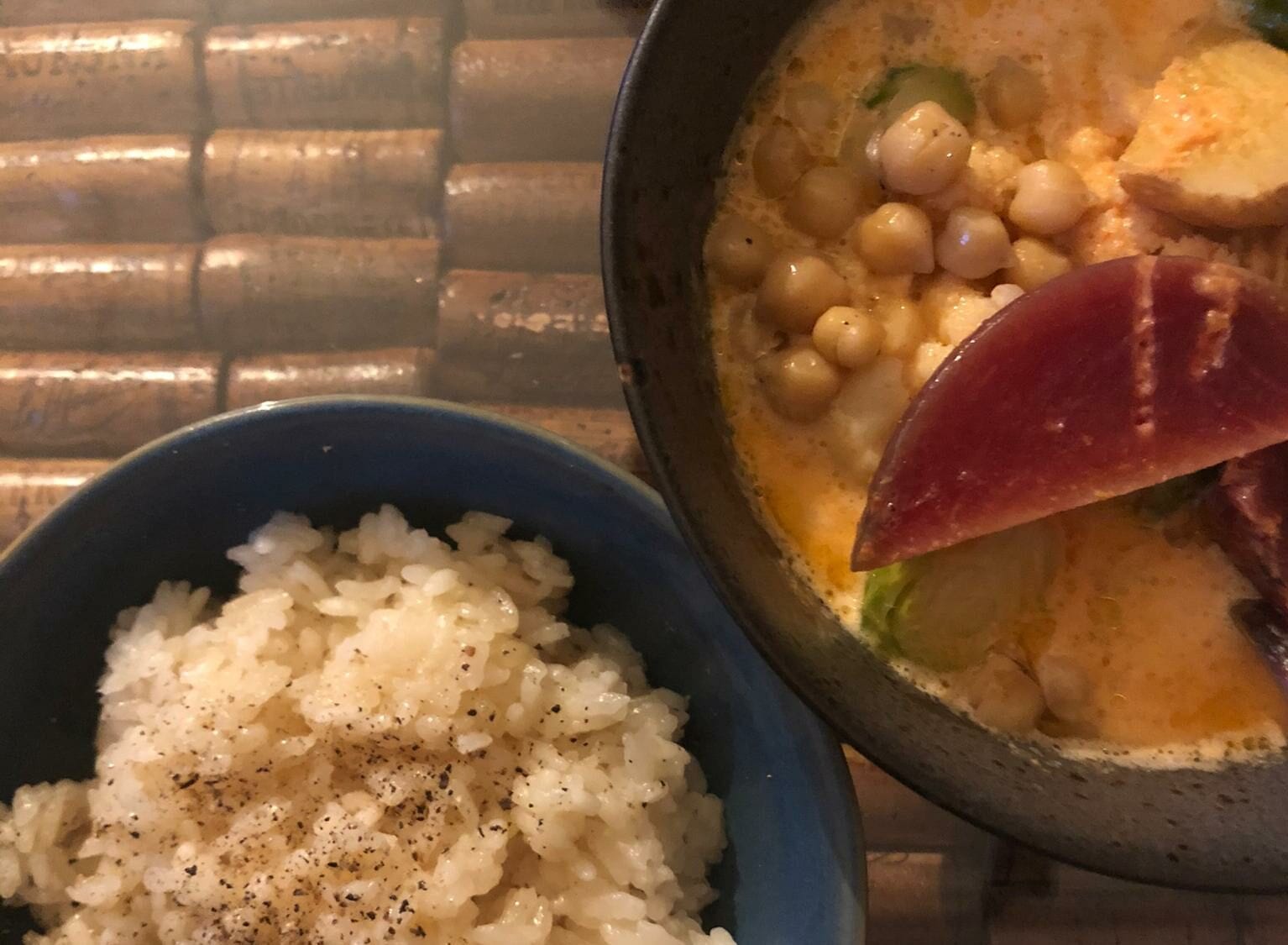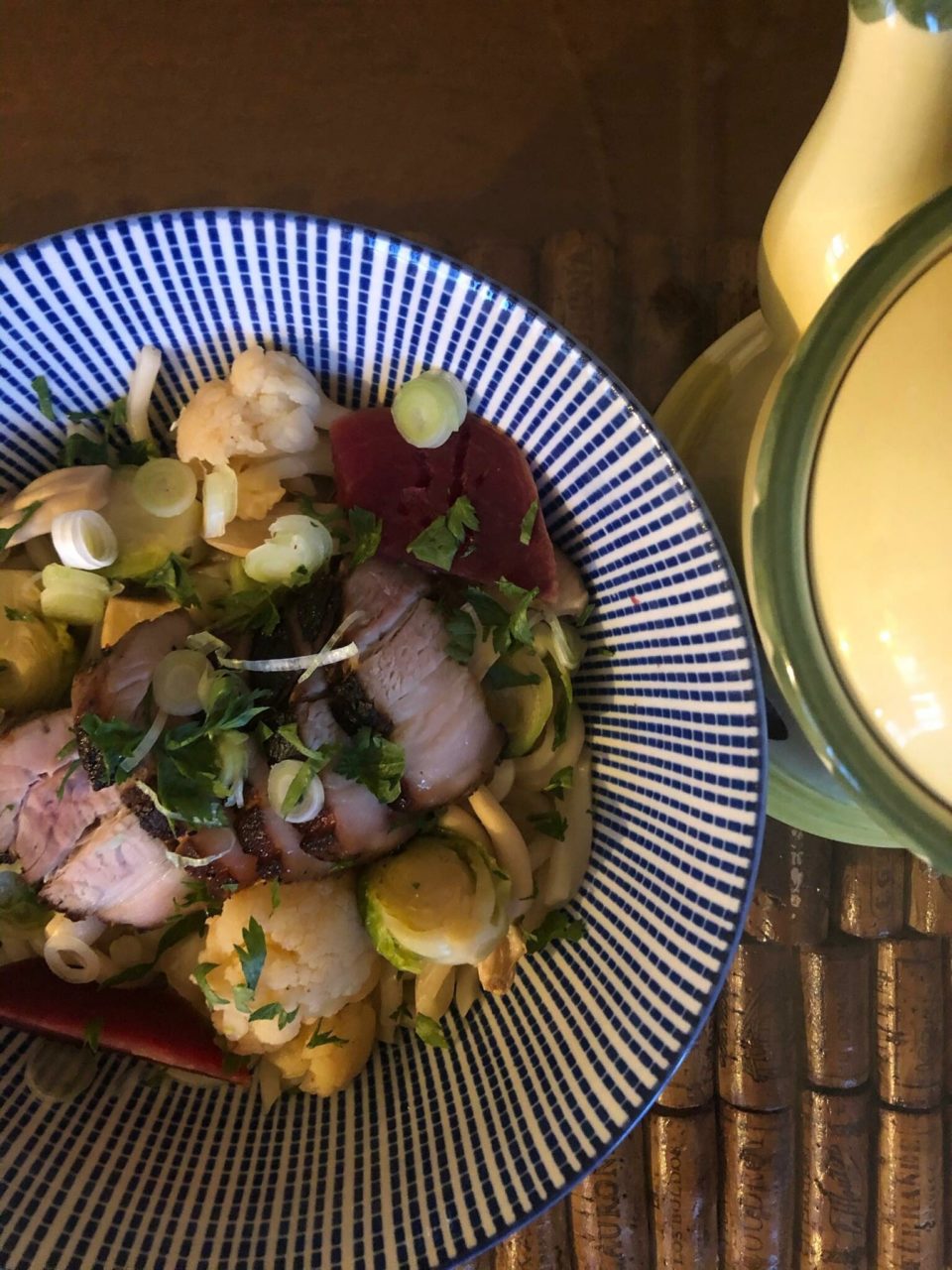 SPOILER ALERT : CHEESE BAR!
BOOM! Whatever the time of the day, lunch, aperitif, diner, late diner, let yourself be tempted by the cheese bar: more than 10 artisan cheeses, matured with love and sometimes even a little rap …